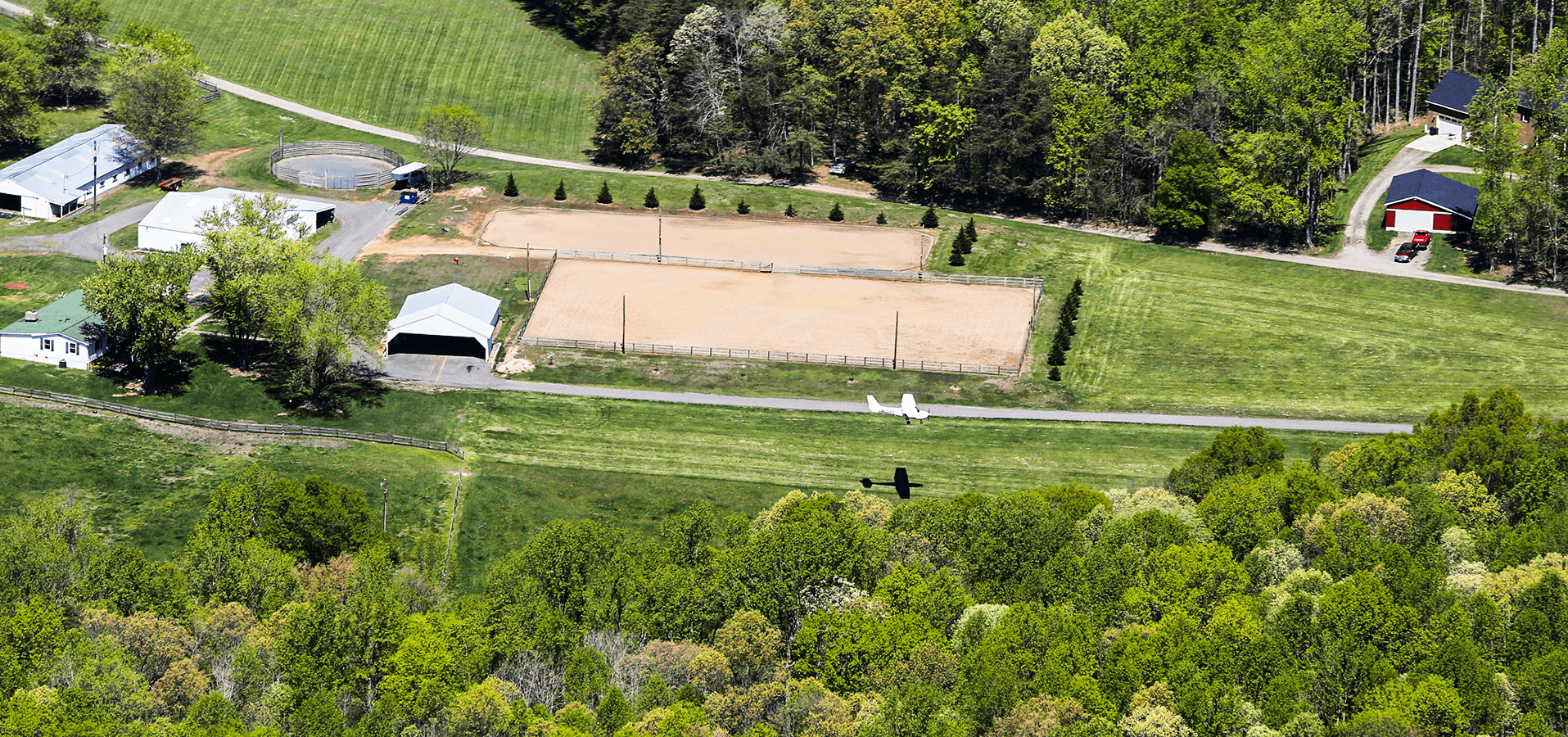 Our Home Base in Stafford County Virginia
Our Story
We specialize in aerial photography inside and outside of the Washington DC Flight Restricted Zone (FRZ) and Special Flight Rules Area (SFRA) and Restricted Airspace.
Being retired Air Traffic Controllers, we're quite comfortable working in close proximity to large aircraft in busy airspace. We know the rules and how to follow them to get you images that a lot of other companies just don't know how to do!
DCFOTO (our custom FAA call sign for our aircraft) covers the Mid-Atlantic Region and through our large Network of Aerial Photography companies, we can coordinate projects anywhere in the country.
We operate fixed wing airplanes, helicopters and drones for our work to provide the best aerial photography and videography for each individual project. We create high resolution, digital oblique and vertical imagery and aerial video. We have the latest technological equipment to produce high resolution vertical mapping and Geographic Information Services (GIS) products and services.
Our specialties are Commercial Real Estate and Construction Progress photography and Vertical Mosaic and Mapping imagery. We've been in business in Northern Virginia for over 12 years and value our reputation for excellent work and fast, friendly service.
Equipment
We Use Nikon Cameras and Nikon and Zeiss Lenses at a minimum of 36MP, DJI Phantom 4 Drones and DJI Osmo Plus Video Cameras
We use state of the art computer and satellite technology for our flight planning and image acquisition and own several of the latest orthographic software programs for image processing and have partnerships with GIS experts in Canada, Europe, and Australia
Our clients include: Developers, Construction Companies, Real Estate Companies, Golf Courses, Attorneys and Federal, State and Local Governments, Universities and Environmental Companies and other Aerial Photographers.
Certifications and Credentials
Certified Micro Business by the Commonwealth of Virginia
Certified Small Women and Minority Business Enterprise (SWaM)
We are registered in the eVA System and ARIBA network
Veteran Owned Business
Certified Master Aerial Photographer
Published, Educator & Speaker in Aerial Photography
International Award Winning Photographer
In addition
Certified Master Aerial Photographer by the Professional Aerial Photographers Association International
Both are Licensed Commercial & Instrument Rated Pilots
Both are Retired Air Traffic Controllers who worked in the Washington DC Airspace
Both are US Veterans, Dan served in the Vietnam War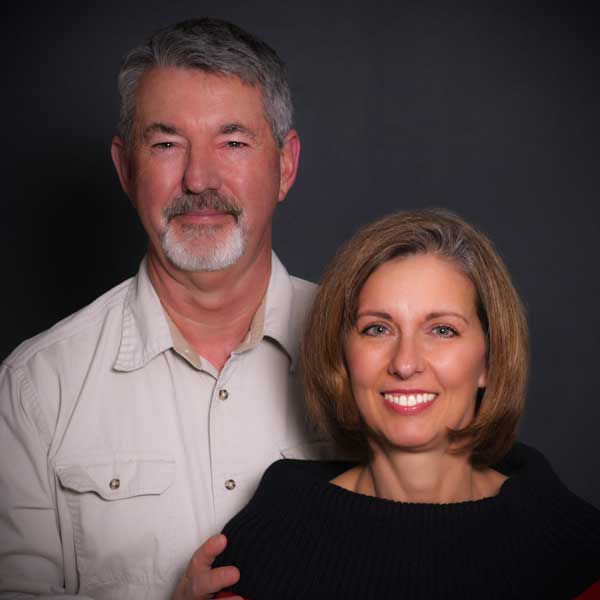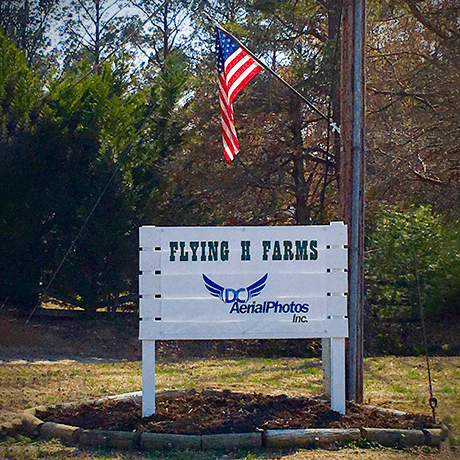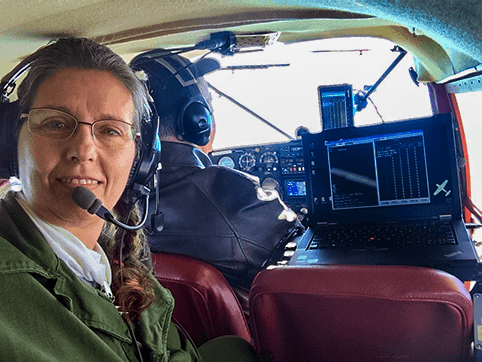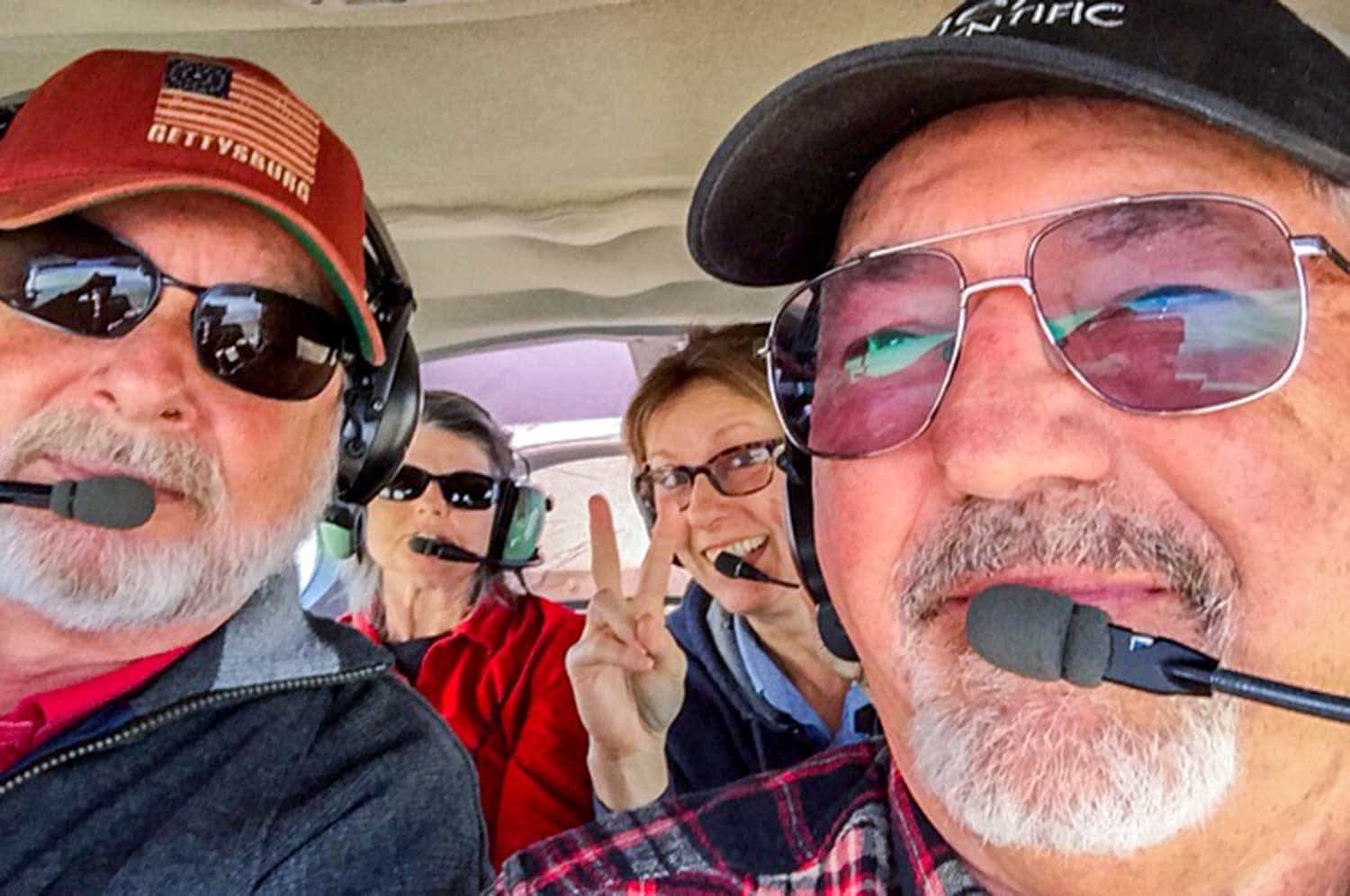 Where We Live and Work
It's Our Tiny Piece of Heaven…
Home Base at Flying H Farms
75 Flying H Farms Road, Fredericksburg Virginia 22406
38 23'32.99N  77 35'20.55W
75 Flying H Farms Road
Fredericksburg Virginia 22406
Phone 703-281-9300
© 2019 DC Aerial Photos Inc - All Rights Reserved