Commercial Real Estate Marketing
Construction Progress Monitoring
Vertical Views of Land Development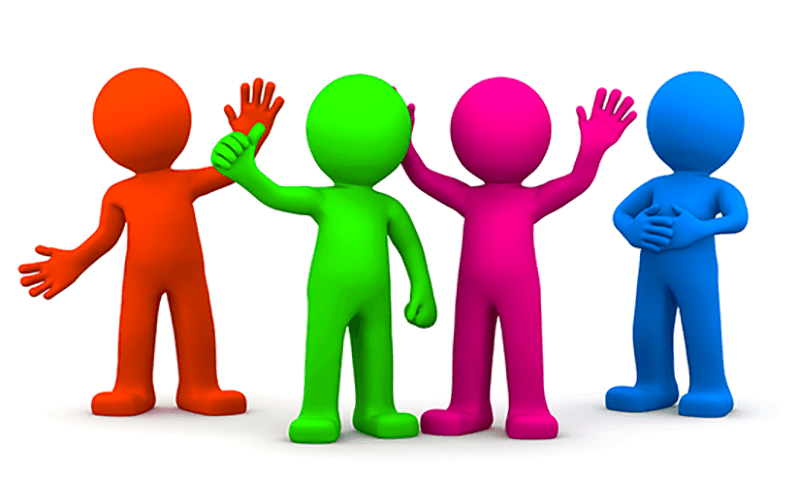 About Us
DC Aerial Photos is owned by Dan and Susan Hedenberg and is operated from our private airstrip in Stafford County Virginia.
Our fleet of aircraft is strategically placed at home base, Culpeper Regional Airport, and Stafford Regional Airport.
Our talented staff of professionals love their work and strive to go 'the extra mile' to ensure our customers are happy.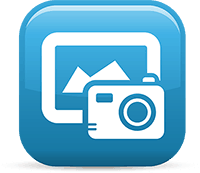 Our Services
We produce high resolution Oblique and Vertical Aerial Imagery and Aerial Video from both conventional aircraft and drones.
Our special niche' is aerial photography inside Special Use and Restricted Airspace around the Washington DC area.
We are experts in Commercial Real Estate Marketing Photos, Construction Progress and Vertical Aerial Imagery as well.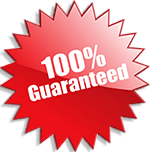 Guarantee
Our guarantee is simple and straight forward:
We GUARANTEE we'll get what you want or we will go back until we do!
There is never an additional charge to you!
Home Base is Flying H Farms
75 Flying H Farms Road, Fredericksburg Virginia 22406
38 23'32.99N  77 35'20.55W
What Our Clients Are Saying
I love working with DC Aerial Photos Inc.
Susan is always very prompt in responding to requests and she produces great aerial shots of our properties.
They are definitely willing to go above and beyond to get the right aerials (pun intended).
DC Aerial Photos Inc is a joy to work with and I would recommend them to anyone looking for quality aerial work.
I ordered an aerial photo of my family farm for my parents' 40th wedding anniversary.
Susan was so amazing. She worked closely with me to get the timing right for when the farm would look the best.
They took so many beautiful shots it was hard to pick one.
But once I selected the photo, Susan did a beautiful job of framing it, packing it and shipping it to me so I had for their anniversary.
My parents were so touched, it was just beautiful.
I would recommend DC Air Photos to anyone who really wants to capture the true essence of the land from an amazing view point.
Working with DC Air is always a pleasure.
With a fast response time for estimates and short, turn-around time on flights, they always come through.
Their photography and rectified aerial photo mosaics are high quality and accurate.
They have been providing us with a superior product and excellent service for many years.
We, my wife and business partner Yvonne and I, have known Susan through our mutual association in the aerial photography business for about 10 years.
Susan has helped us with subcontract services in the Washington DC area.
We highly recommend her, and her husband Dan, and their company DC Aerial Photos for aerial photography.
We are proudly a Small, Women and Minority Owned Business, a Certified Micro-Business and a Veteran Owned Business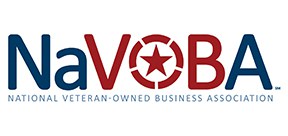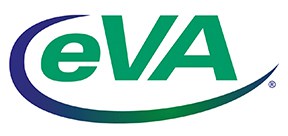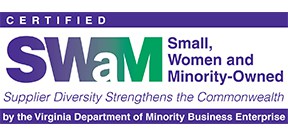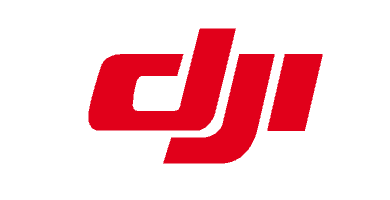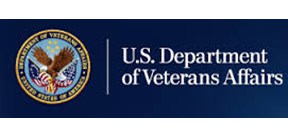 75 Flying H Farms Road
Fredericksburg Virginia 22406
Phone 703-281-9300
© 2019 DC Aerial Photos Inc - All Rights Reserved